GeoGreen Architects is an architectural and interior designing studio that primarily focuses on upgrading lifestyle. In 2019, it was founded by Ar. Sahiba Kaur & Ar. Shah Rukh Khan with a vision to resolve design architectural issues with a practical and experienced approach.
We pride ourselves on being prime movers of creating architectural and creative solutions to help people realize their dreams and make them a reality with planning, sustainability, and aesthetics.
The ideation, designing, and implementation of it all will show you how much potential a space offers, and how much more redesigning is than simply moving your furniture around.
Interiors & shapes that inspire.
Explore the realms of designing with us, GeoGreen Architects
Ar. Sahiba Kaur
Ar. Sahiba Kaur Narang completing an architecture degree from the University School of Architecture and Planning, Delhi is passionate about incorporating nature into space planning. The importance of using light to create depth and to design spaces that connect with nature to make the user feel spiritually empowered. She feels architecture is a language that redefines time, art, and human emotions and upgrades their breathing patterns. She believes that good planning has the power to change the thought process and well-being of people.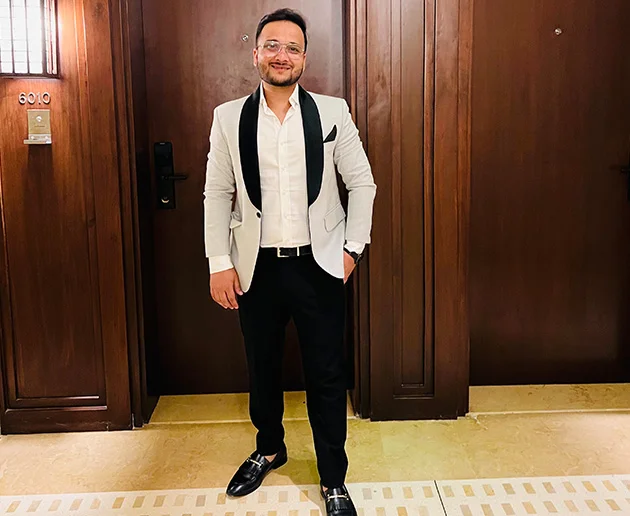 Ar. Sharukh khan
A high-end design feels curated and each element should feel like it always had a place there. This clarity of vision sets the design plan apart of our young founder Ar. Sharukh Khan, Degree from the University School of Planning and Architecture. He feels that comfort is the priority for a luxury home. He understands that an important experience of a luxurious room is that you feel completely relaxed when you walk into it. He believes the building derives its personality from its user and surrounding context.